Mini caravans
Mini caravans represent the ideal choice for small groups as they can host up to 3 people.
They are located near the swimming pools, shops and entertainment. They are all fully furnished and air-conditioned, equipped with dishware and bed linen. Final cleaning are included in the price. They are 150 meters far from the sea.

Pets are not allowed.

Television with Italian and foreign channels.


COMFORT
Mini Caravans Comfort offer the same benefits of Maxi Caravans inside a slightly smaller space (16,5 sq ). They are composed of a master bedroom, living room-kitchen with the possibility to have a single bed in the living room, bathroom with shower and a wooden terrace with garden table and chairs.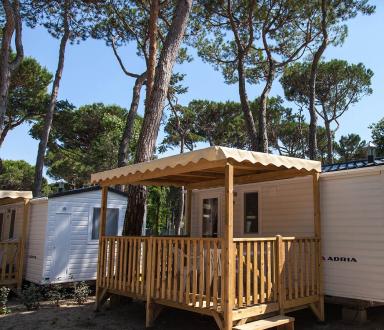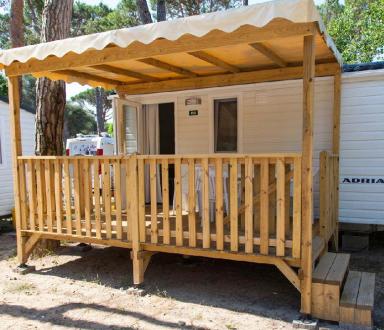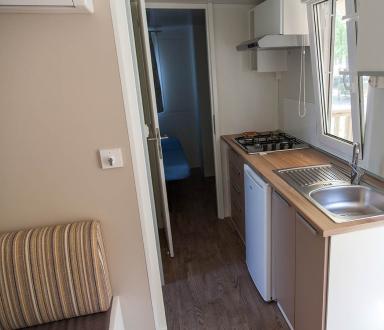 price
Via dei Cacciatori, 28 30021 Caorle (Ve)
Tel.
+39 0421/210165
| Fax
+39 0421/217085
| E-mail:
info@campinglagunavillage.com
P.Iva 02291580260
Privacy Policy
GPS N 45° 36' 59,40" | E 12° 54' 22,41"
Credits TITANKA! Spa © 2018