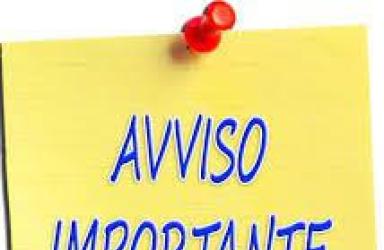 CHANGE OF CANCELLATION POLICY
Dear friends,
In this difficult moment of global health crisis, our first thoughts go to you and your families.
We sincerely hope that you are all well. We are confident that this situation will be resolved sooner or later, we will work to ensure you a safe holiday, following the guidance that will be given to us by the health authorities.
In this period of understandable uncertainty, waiting to be able to decide the opening date of the campsite, we changed our cancellation policy for the whole season 2020.
If you  have already made a booking directly with Camping Laguna Village , or if you are thinking of making it, you can cancel or change it up to 7 days before the arrival date.
You can choose the refund of the deposit, or you can transfer the deposit to a  booking in a different period of the seasons 2020 or 2021.
Therefore, you will have more time to take a decision.
We look forward to welcoming you again in our beautiful Caorle, and we thank you with all our heart for the support and love you are showing us.
 
SE ALLE
Via dei Cacciatori, 28 30021 Caorle (Ve)
Tel.
+39 0421/210165
| Fax
+39 0421/217085
| E-mail:
info@campinglagunavillage.com
P.Iva 02291580260
Privacy Policy
GPS N 45° 36' 59,40" | E 12° 54' 22,41"
Credits TITANKA! Spa © 2018